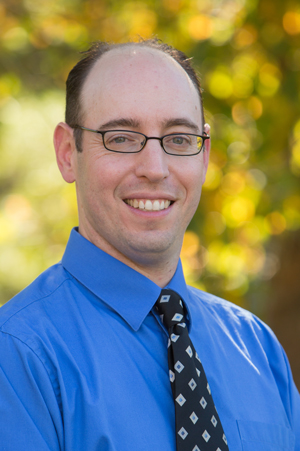 Covid Update: I am currently open and accepting new patients. I am seeing people in the Marlton office in-person as well as using doxy.me for telemedicine needs. Telemedicine allows for an easy to use, private, secure video & audio system accessible everywhere from your computer, tablet or smartphone.
Thank you to all my colleagues, clients and parents for being selected 2015-2023 SJ Magazine Top Docs.
Greetings
If you, your child or your family are suffering from sadness, worry, conflict, attention difficulties, behavior problems, problems related to a head injury/concussion or other concerning issues, you have come to the right place. I am a physician who believes in getting to know you and your family in order to provide a comprehensive & thorough evaluation and personalized integrated treatment. As an adult, child and adolescent psychiatrist my overall goal is to help relieve suffering and improve your quality of life.
I am a board certified, licensed physician trained in the practice of adult, child and adolescent psychiatry. I assess emotional difficulties from medical, psychological, developmental, social, family, environmental and biological perspectives. I have expertise in the use of customized and collaborative therapeutic approaches including cognitive behavioral therapy (CBT), supportive therapy, family approaches for children with behavioral difficulties (e.g. parent management training (PMT), family therapy, mental training and sports psychiatry. As a physician, I also recognize that at times medications are indicated and aid in the recovery process. When appropriate, I will work with you on personalized, state-of-the-art medication management.
I am also available to provide guidance for schools, consultations to other mental health professionals, public speaking, group training and second opinions regarding diagnosis and treatment using my training in the gold standard of child and adolescent psychiatric assessment.
So, I invite you to learn more about me as well as my practice in adult, child and adolescent psychiatry. Together we can improve your life.
Check out my group practice website at www.centrapc.com