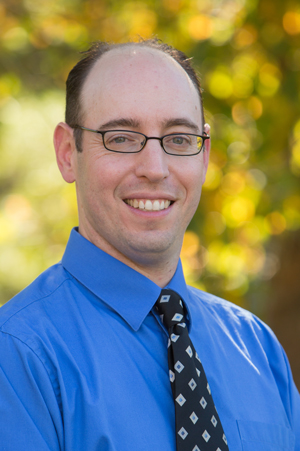 Sports Psychiatry
I've always been interested in sports and spent some time during my training at the University of Pittsburgh Medical Center (UPMC) sports complex, home to the NFL's Pittsburgh Steelers, in order to learn more about concussions, post concussive syndrome and sports psychiatry. I learned that there is a lack of mental health professionals aware of the issues that face our student athletes from t-ball to the pros. During my time in Pittsburgh, I worked with athletes from Robert Morris University, Duquesne University and the University of Pittsburgh.
In working with and talking to sports team physicians, coaches, athletic directors, parents, neuropsychologists, sports psychologists, physical therapists, athletic trainers and school counselors, I learned that it is very hard to find a psychiatrist aware of the unique issues facing our athletes today. I've also heard horror stories of mental health professionals telling anxious kids that if you get too nervous playing your sport, you should quit.
I have studied the field of sports psychiatry, am actively involved in the International Society for Sports Psychiatry (ISSP) and have learned that it is a very small field with very few practicing providers.
Currently, I am the consulting sports psychiatrist for Temple University Athletics. In the past, I served as the consulting psychiatrist to the Philadelphia 76ers. Additionally, I am a part of the NFLPA's referral network and the United States Olympic & Paralympic Committee (USOPC) Mental Health Registry I commonly work with athletes from the local schools, Philadelphia area professional athletes and local colleges. I focus on comprehensive psychiatric evaluation and treatment which provided for both improved athletic performance as well as academic/life performance.
Services provided include:
Sports focused treatment for common difficulties with mood, anxiety, emotions, anger, etc…
Complete ADHD assessment meeting NCAA guidelines and therapeutic exemptions (TUEs)
Post concussive syndrome treatment planning
Performance enhancement for the mental game